Ticket Info
Price of Tickets
●June 14th (Wed)、15th (Thur)、16th (Fri)
Standard Seat[Week days]
Adults
2,000 JPY
U-18
1,000 JPY
●June 17th (Sat)、18th (Sun)
Standard Seat[Weekends]
Adults
2,500 JPY
U-18
1,500 JPY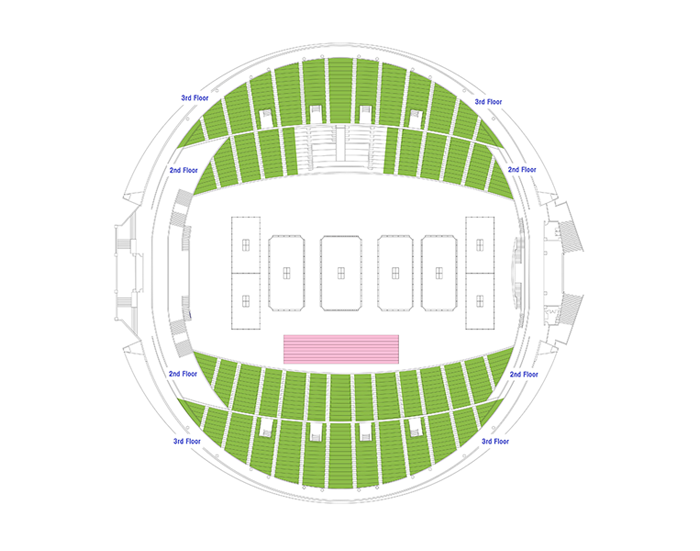 《Info》
※Tickets will be sold at the Tokyo Gymnasium.
※The standard Seat Ticket[Week days]may be used once in between June 14th, 15th and 16th.
※Anyone under 12years of age may enter free.
※The entrance will open at 09:00 and the match will begin from 10:00 every day.
※The Tokyo Gymnasium is a non-smoking facility. If you wish to have a smoke please use the smoking zone which is located on the West side of the Gymnasium.